MISCOwater - Your Partners For Clean Water
MISCOwater provides process and equipment solutions to the water, wastewater, and industrial markets.
Learn More
Find Your Regional MISCOwater Office
Our Representatives provide unparalleled service and support to ensure that you get the best product for your application.  Representing top manufacturers in the industry, download our line card or reach out to your local representative to discuss your project and equipment needs.
Click on the state and/or region on the map to find your local MISCOwater office.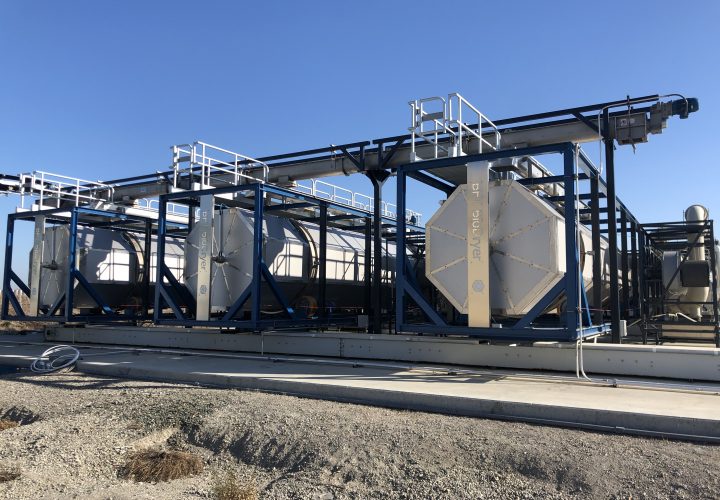 Senate Bill 1383, in the state of California, is the statewide effort to reduce emission of short-lived...
Why Work With MISCOwater?